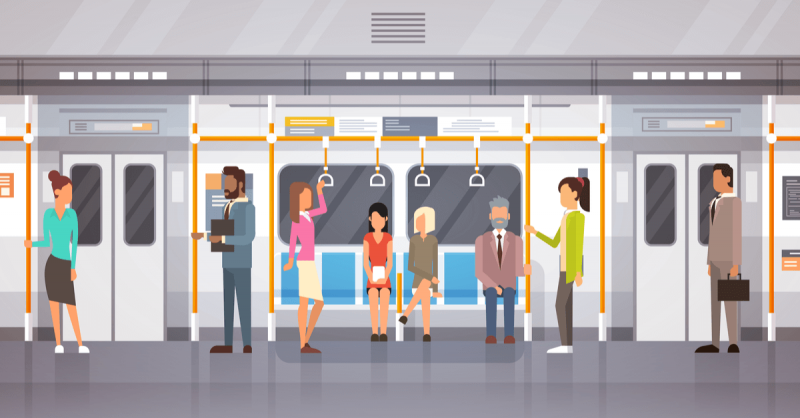 Many metropolitan cities are waking up to the appeal that LED lighting can offer — both in savings as well as safety.
Washington DC Sees The LED Light
Around the end of last year (2018), our nation's capital of Washington DC decided to revamp their subways' lighting — opting for bright and efficient LED lighting. The projected cost of the LED retrofit will be somewhere in the neighborhood of $50 million total. Despite this seemingly high price, the update is expected to slash the needed funds for energy and maintenance for the new lights. The municipality is projected to retrofit an additional 33 stations with LED lighting over the course of the next two-and-a-half years.
Declining Washington DC Subway Crime Rate
Of the subways stations that have undergone an LED retrofit, the average station is now between 3 and 9 times brighter than before. Not only is this projected to make the jobs of subway personnel much easier, but it is also predicted to contribute to Washington DC's subway system's already decreasing crime rate. With higher visibility throughout the subway terminals, the opportunities for criminals to operate in the dark are increasingly limited.
Other Cities Getting In On LED Savings
Washington DC is not the only municipality that is seeing the light. Albuquerque, NM has retrofitted over 20 thousands street lights to LED and is projected to retrofit close to two thousand more. In addition, cities such as Atlanta, GA, Baltimore, MD, Austin, TX, and hundreds of other cities have LED retrofit plans in the works.
Cities Trust LEDs. You Can, Too.
Municipalities don't act hastily with their budgets and neither should you. If a city government has given the green light for a special project, you can usually be assured that it has been researched into the ground. Their research is your investment confidence. If you're needing to update the lighting for your home or business, consider LED lighting and the LED experts at Lighting, Inc.