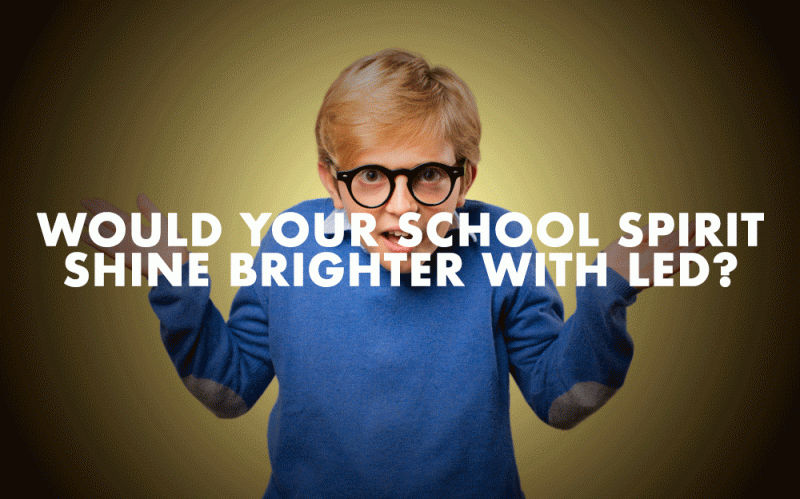 Shine brighter with LED
We all know lighting is essential to schools, but that doesn't mean you have to waste money on it. If you haven't made the switch to LED lights in your school, you're missing out on some serious savings.
An empty building is full of new opportunities for your school. If you're like other schools, your utility bills may be much lower due to decreased energy use on campus. Setup your school for future success by investing that savings into LED lighting. LED tubes are now less expensive than fluorescent lamps and ballasts thanks to instant utility rebates. Your energy company provides rebates for LED lighting, but without the paperwork and hassle. Just bring a copy of the school's electric bill and get your instant discount on qualified products like LED lamps, tubes, and fixtures!
Contact Tyson for details.